Advantages of Leasing & Financing:
Leasing and financing equipment has never been easier. We offer competitive rates, personal service and support, and customized terms with seamless transactions to fit your specific needs. Plus, our secure electronic signature process allows completing documents from the safety of home or office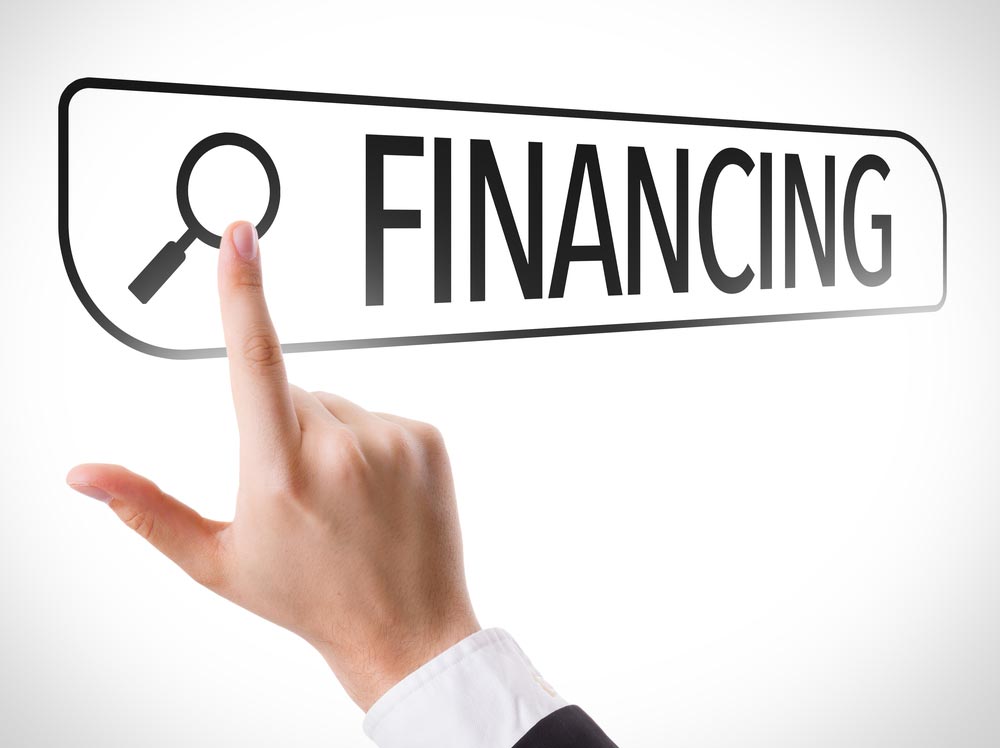 Advantages of Leasing & Financing:
Structured financing allows you to get maximum benefit from your investment with minimal bottom line impact, all while building equity towards equipment ownership. We have long-tenured lease and finance managers who understand the industry to help you to explore all of your options.
80% of US companies obtain equipment through financing options
A market this large requires great flexibility. All of our clients whether large or small experience the same personalized service. Your options will consider plans for equipment ownership and/or replacement as well as the short and long-term goals of your business.
Financing can benefit your bottom line
Financial professionals know that a cash purchase is not always best and that interest rates are just one consideration. Our leasing and financing options preserve your cash, existing bank line of credit, require no down payment and can allow for tax favorable treatment of the expense.
Equipment financing is not complex
Our service commitment goes beyond just providing financing for your machinery. Before you place your order, your personal finance manager will explain all options and benefits in easy to understand terms. Start-to-finish, you will have a dedicated professional making the process simple and transparent.