The Solution To Your
Crane Rental And
Purchasing Needs.
ENSURE PROJECT TIMELINESS / RAPID AND FAIR PROJECT QUOTES
Crane Rental and Purchasing Needs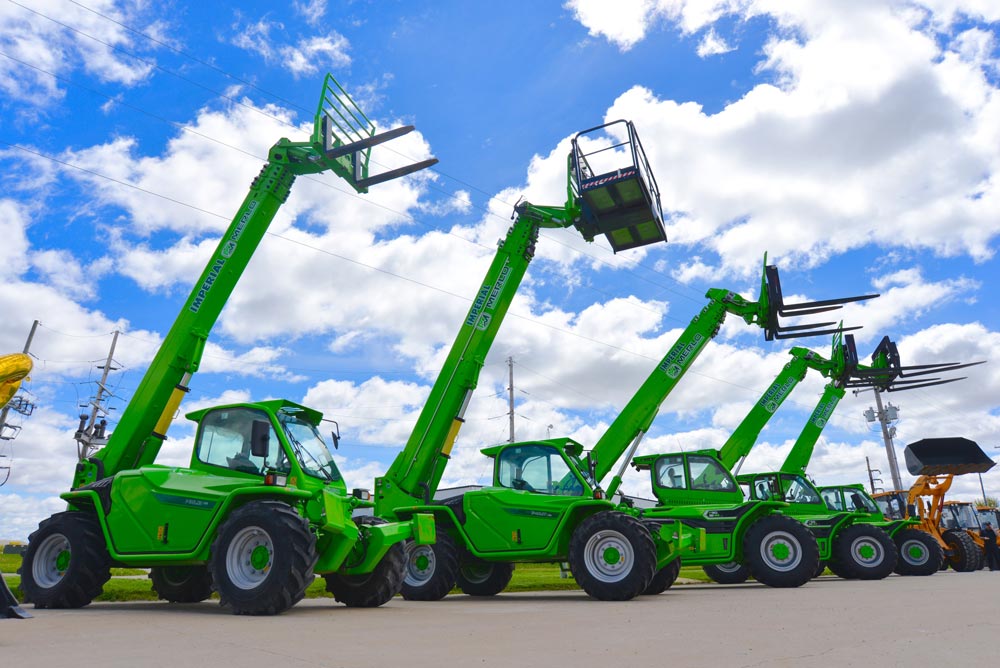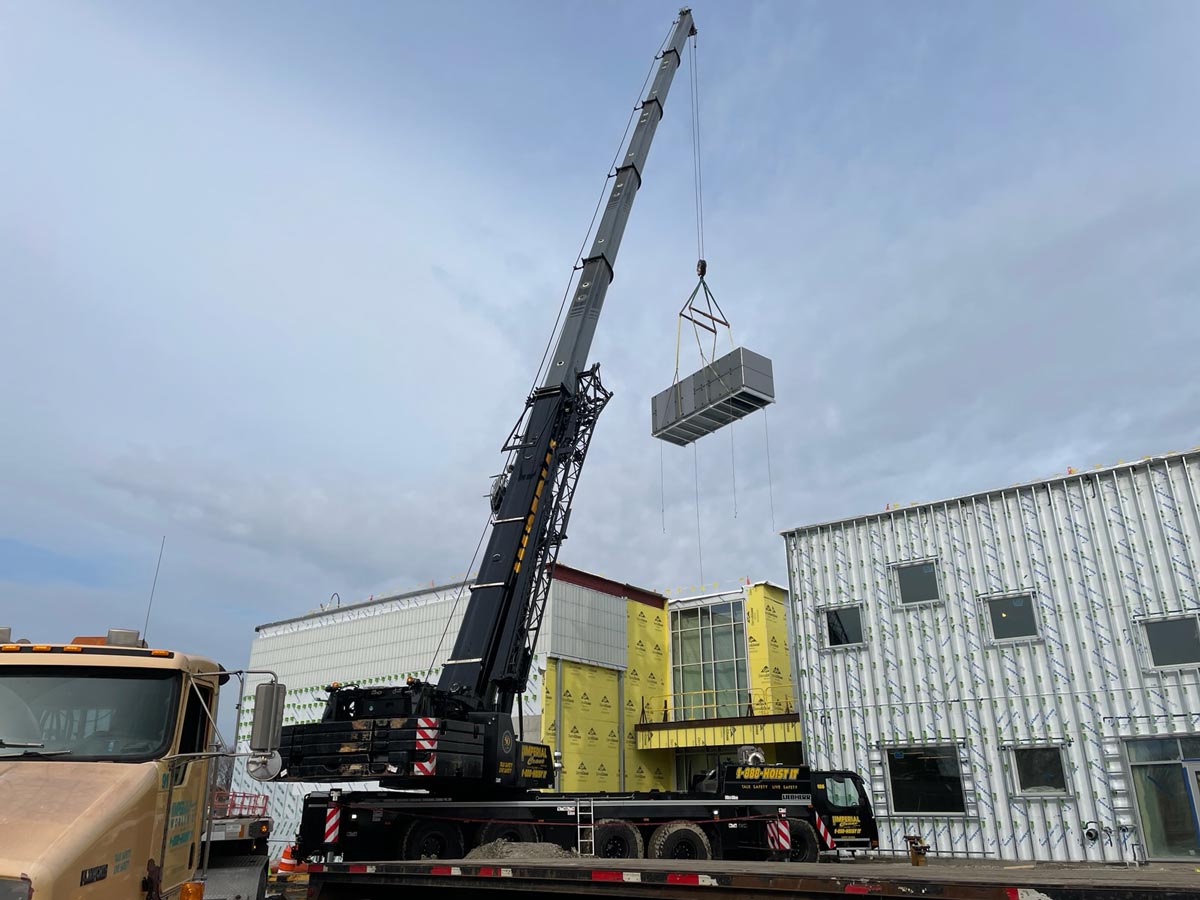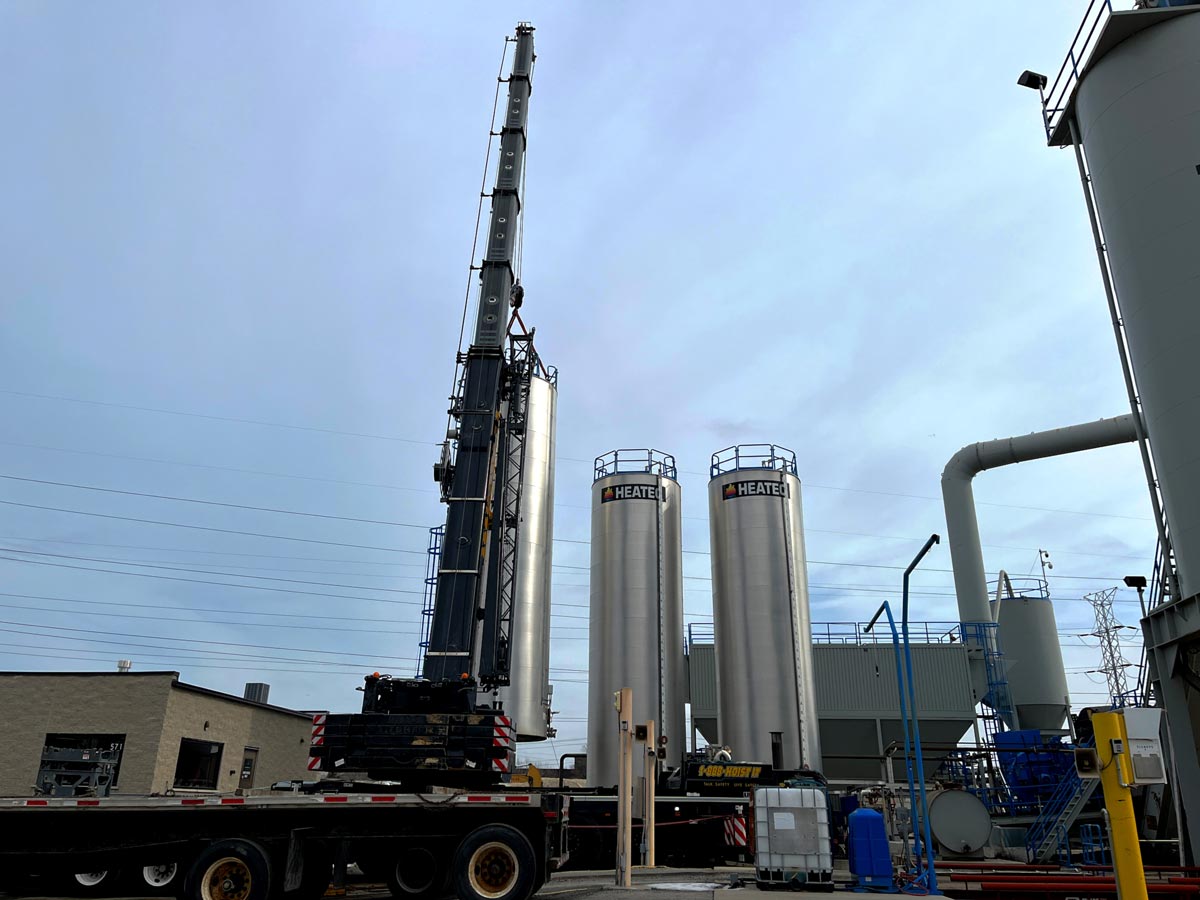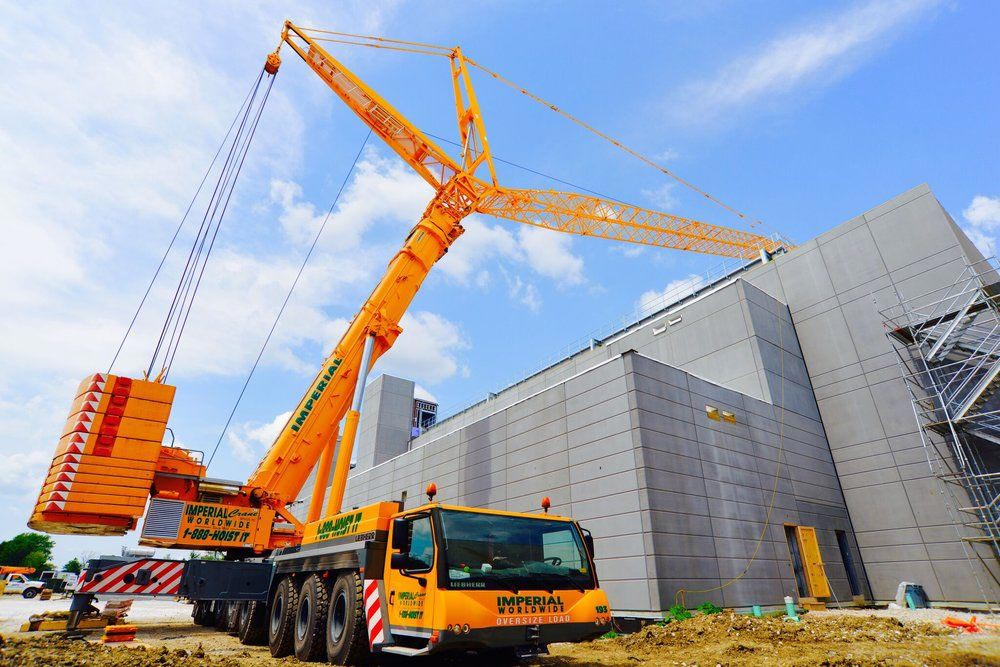 Carrydeck, truck, all terrain, rough terrain, crawler and telehandler cranes available now.
Safety is a Choice not a Chance

Imperial Crane is an American success story that began with a simple, uneducated man – a son of German bean farmers – who in 1969 had the courage to buy a single 25-ton crane. With unmatched tenacity, the straight-shooting, outspoken John Bohne worked his knuckles raw to become one of the most powerful businessmen in Chicago, while also building what has become one of the largest crane companies in the world.
Whether it's the famed Trump Tower, a Citgo Petroleum plant, a British Petroleum oil facility or a common daily taxi rental service in the tough American marketplace, Imperial Crane will rise to the occasion every time. With their enormous fleet, they have proudly completed thousands of projects with impeccable performance, while consistently delivering to their clients the highest levels of safety in the industry.
We are members of the SC&RA and won the 2023 for Safety and Rigging.
What's New at Imperial Crane
Read more about the Latest and Hottest News at Imperial Crane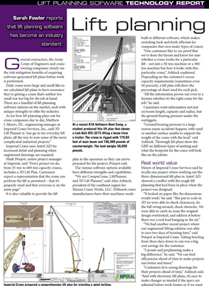 General contractors, the Army Corps of Engineers and crane owning companies clearly see the risk mitigation benefits…
Don't miss new updates on your email